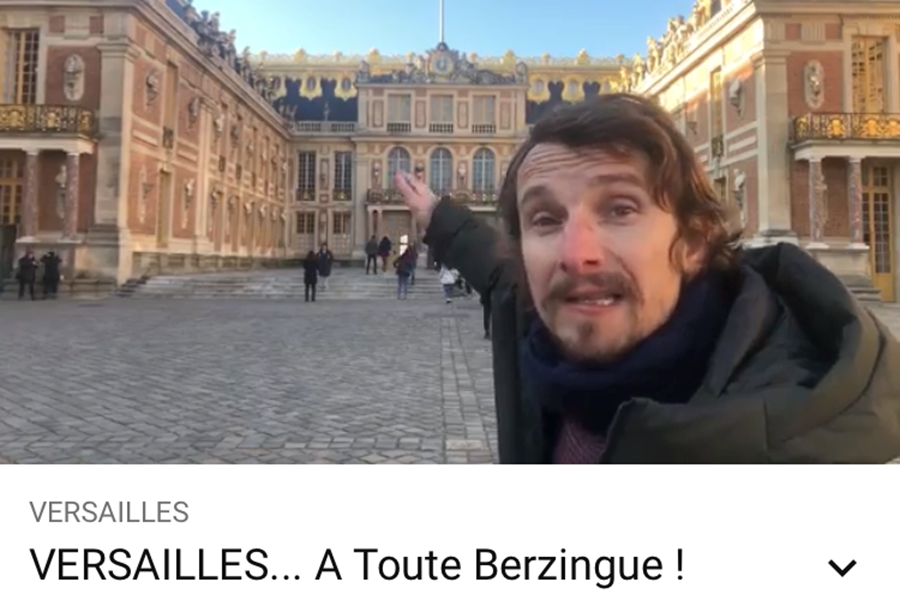 Virtual visit of Versailles in 5 minutes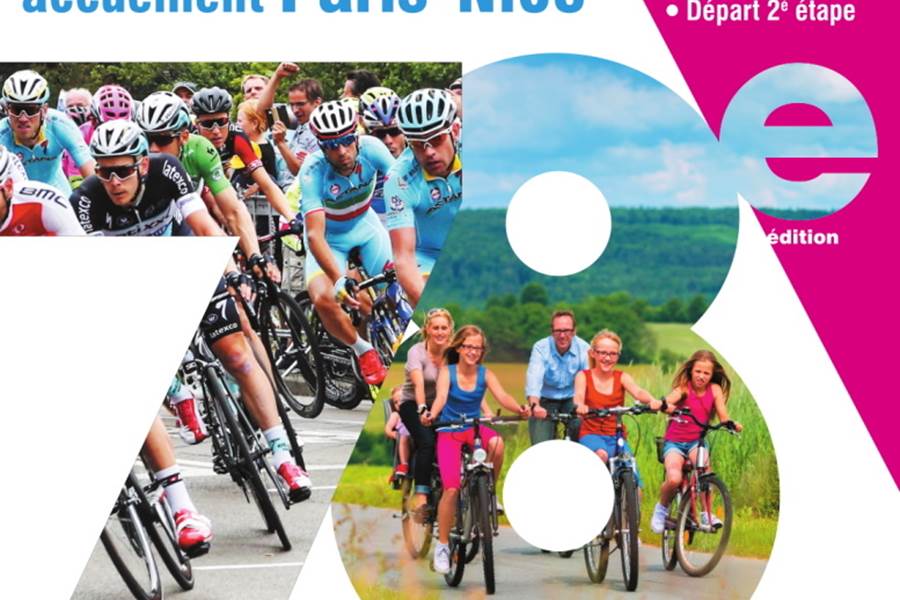 Cycling is a party in Yvelines
The first stage of Paris-Nice is the occasion of a great bike festival in Plaisir, March 7 and 8, 2020
(link to the site)
. Besides, the route goes 100 m from Clos Saint-Martin!
The Yvelines department has embarked on a major cycling strategy and is highlighting an area conducive to this practice. Forests, paths, beautiful natural expanses, small and large heritage sites ... the playground is magical.
See the program of cycling events from March 7 and 8 in Plaisir (click here)
(""All cyclists in Yvelines"" hike, mountain bike course, trial bike, balance bike, ...).
At Clos Saint-Martin your bikes are welcome! A porch can shelter them.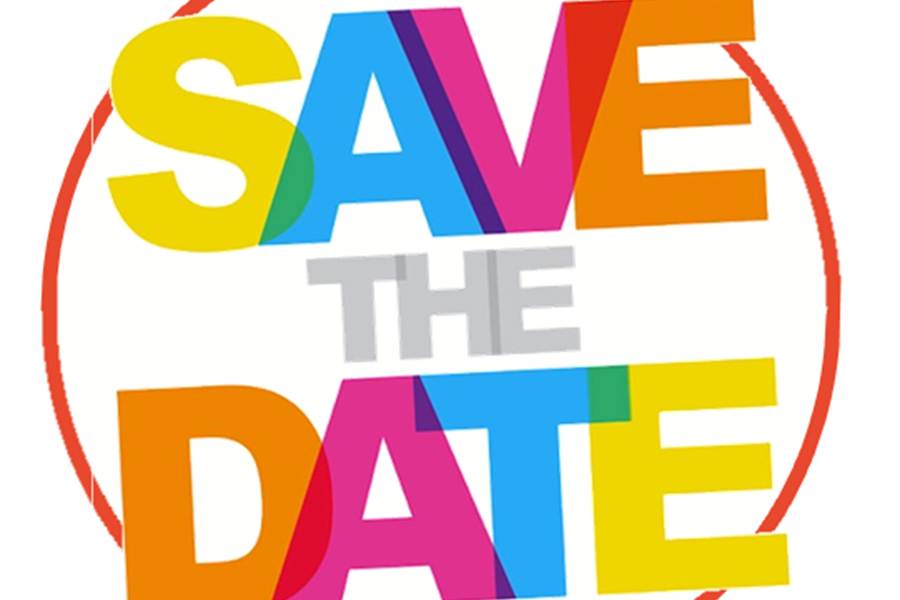 Diary of Yvelines… small selection 2020
January 2020: Reopening of Maison Derain in Chambourcy (founder of Fauvism)
Until March 8, 2020: " Thoiry Lumières Sauvages " at ZooSafari in Thoiry
March 8, 2020: The start of the Paris-Nice cycling race in Plaisir
March 7 and 8: "" All cyclists in Yvelines "" events in Plaisir
March 13 to 22: Flea market and antiques at the Chatou Fair on the Island of the Impressionists
April 2020: reopening of the Iron House in Poissy
May 2020: A royal program at the Royal Opera of Versailles
May 22, 23 and 24, 2020:""Hiking"" event with 8 free and supervised walking routes in Yvelines and Hauts de Seine
May 15 to September 27, 2020: Exhibition " Sculptures on the Island " in Andrésy
June 2020: Molière Month in Versailles (theater, live performance, concerts)
June 2020: Festival des Rives et des Rêves in Carrières-sous-Poissy
June 6 and 7, 2020: The Mud day Paris in Beynes
June 6 and 7, 2020: " Rendez-vous in the gardens " at the Domaine de Madame Elisabeth in Versailles
June 13 and 14, 2020: "" La Fête du Tour "" festive weekend dedicated to cycling and inauguration of ""The Seine by bike "in Mantes-la-Jolie
June 26 to August 16, 2020: The Fête des Loges in Saint-Germain-en-Laye
July 19, 2020: last stage of the Tour de France 2020 in Mantes-la-Jolie
August 2020: The Yvelines make their cinema, more than 20 open-air cinema sessions
Fall 2020: reopening of the Maurice Denis Museum in Saint-Germain-en-Laye
Autumn 2020: reopening of Maison Emile Zola and Musée Dreyfus in Médan
October 2020: Mureaux International Circus Festival
October 2020: Gally Farms Pumpkin Festival
November:Blues sur Seine Festival
November 23, 2020: The ancestral Onion Fair in Mantes-la-Jolie
December 9 and 10: Christmas counter at Madame Elisabeth Estate in Versailles
Wild Lights in Thoiry
The Zoo Safari Thoiry organizes its 2nd winter festival "Thoiry Wild Lights." The animal park has installed several hundred lanterns in the shape of animals and magic characters to amaze young and old.
It's until March 8, 2020, magical experience guaranteed!

Preview of the first edition in pictures: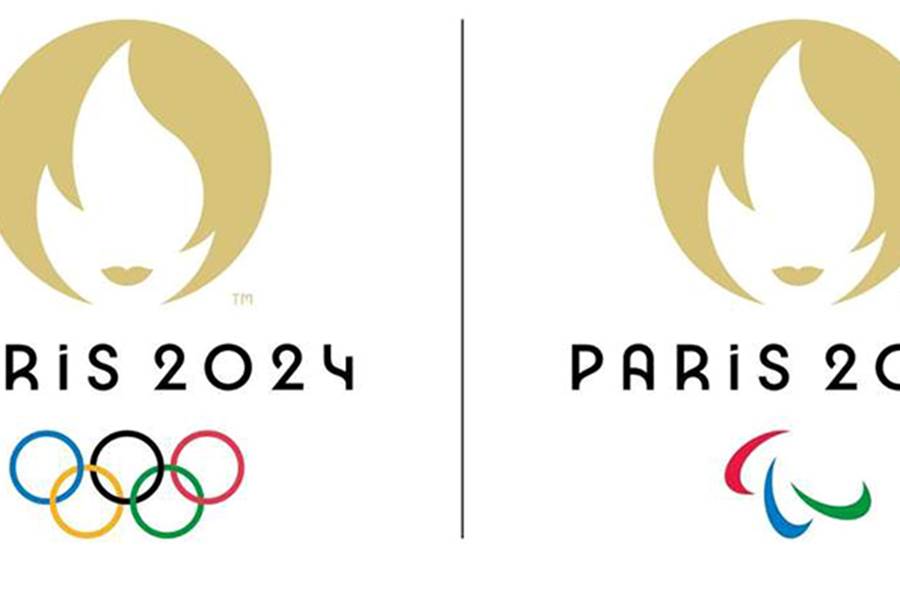 The Paris 2024 Olympic Games in Yvelines
The Yvelines department has received the ""Terre de Jeux 2024"" label. To date, 5 Yvelines sites have been pre-selected for the organization of the Paris 2024 Olympic Games: the Colline d'Elancourt, the Vélodrome National in Saint-Quentin en Yvelines, the Château de Versailles and the Golf National de Guyancourt. These places are all within 25 km of our accommodation!
The department expects economic and media benefits, both during the development work and when welcoming delegations and the public.